I want to
make things


that

make a difference

.
About
Mission-driven full stack developer with a passion for thoughtful UI design, collaboration, and teaching.
I've always sought out opportunities and challenges that are meaningful to me. Although my professional path has taken many twists and turns — from touring and recording artist, to employee of the year at a non-profit, to dean's scholar at UPenn, to small business owner and entrepreneur — I've never stopped engaging my passion to help others and solve problems.
As a web developer, I enjoy using my obsessive attention to detail, my unequivocal love for making things, and my mission-driven work ethic to literally change the world. That's why I'm excited to make a big impact at a high growth company.
Current Focus: Accessibility // React // Design Systems
Skills
HTML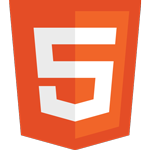 HTML5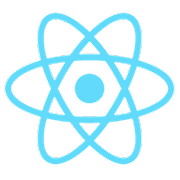 JSX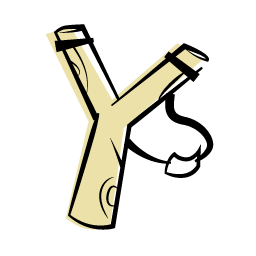 Haml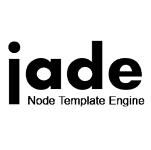 Jade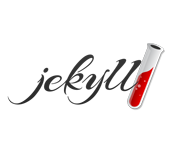 Jekyll
CSS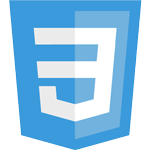 CSS3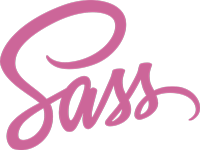 SASS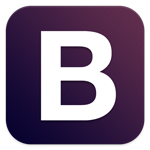 Bootstrap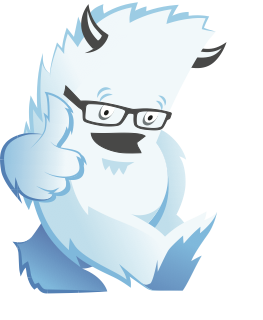 Foundation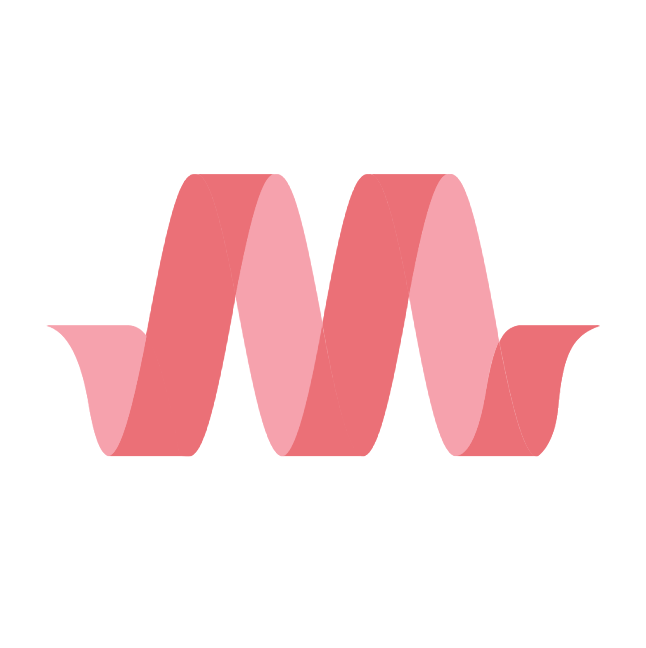 Materialize
Javascript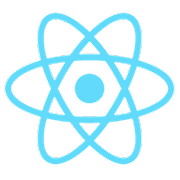 React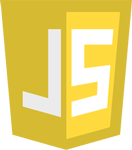 Javascript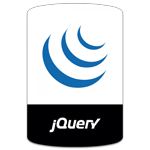 jQuery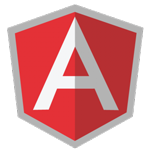 Angular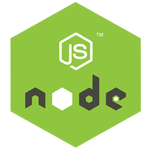 Node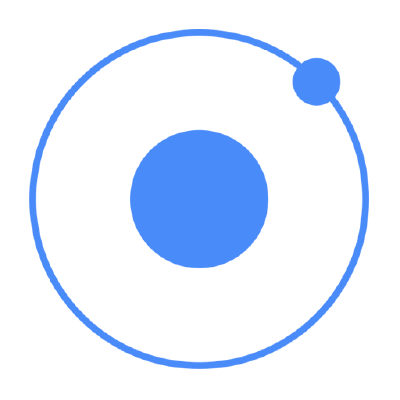 Ionic
Back-End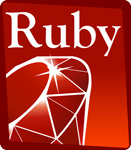 Ruby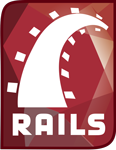 Rails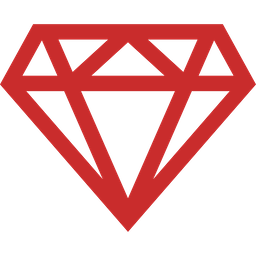 Minitest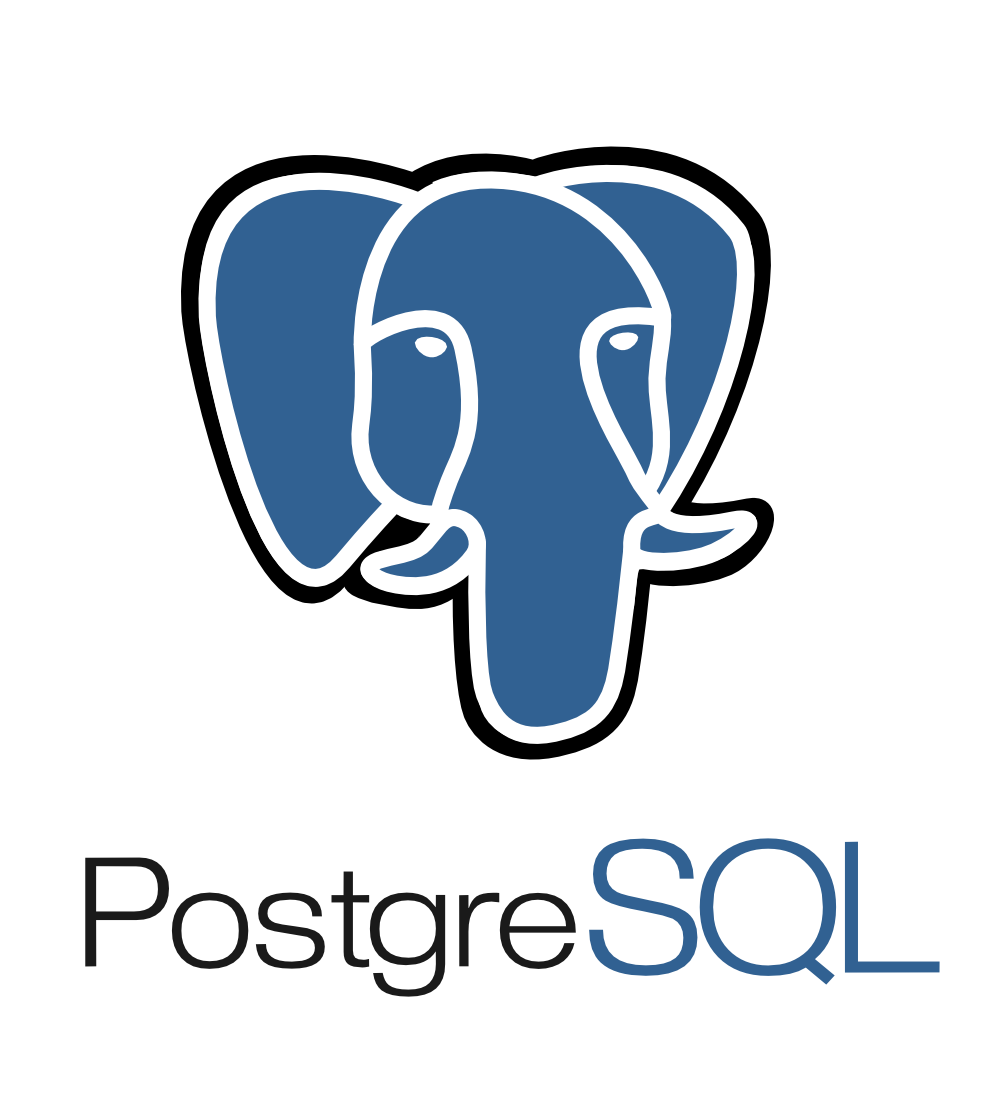 PostgreSQL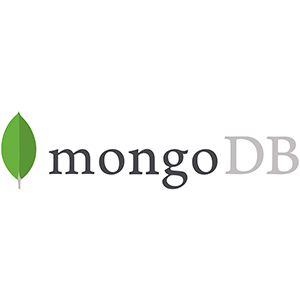 MongoDB
Build Tools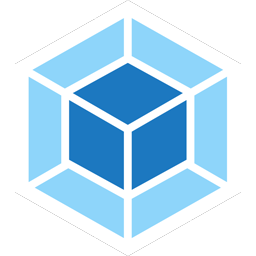 Webpack

Gulp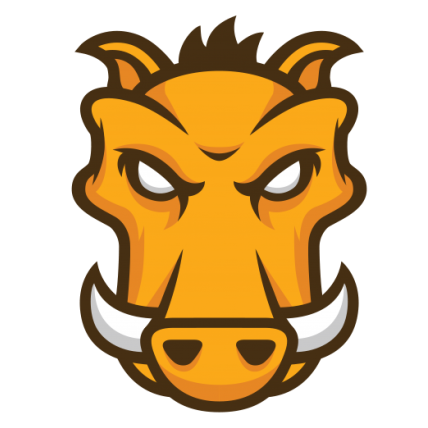 Grunt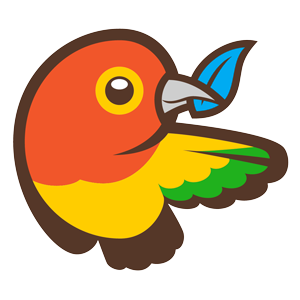 Bower
CMS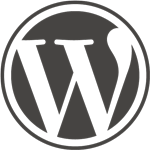 Wordpress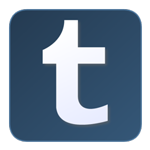 Tumblr

Squarespace
Other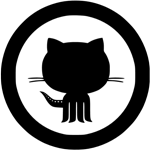 Github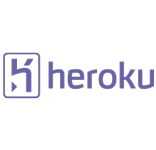 Heroku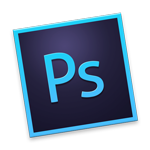 Photoshop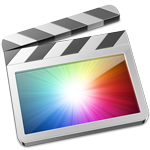 Final Cut Pro

___ ___ ___ ___ ___ /\ \ /\__\ /\ \ /\__\ ___ /\__\ \:\ \ ___ /:/ _/_ \:\ \ /:/ _/_ ___ /\ \ /:/ _/_ \:\ \ /\__\ /:/ /\ \ \:\ \ /:/ /\__\ /\__\ \:\ \ /:/ /\__\ ___ /::\ \ /:/__/ /:/ /::\ \ ___ /::\ \ /:/ /:/ / /:/__/ \:\ \ /:/ /:/ _/_ /\ /:/\:\__\ /::\ \ /:/__\/\:\__\ /\ /:/\:\__\ /:/_/:/ / /::\ \ ___ \:\__\ /:/_/:/ /\__\ \:\/:/ \/__/ \/\:\ \__ \:\ \ /:/ / \:\/:/ \/__/ \:\/:/ / \/\:\ \__ /\ \ |:| | \:\/:/ /:/ / \::/__/ ~~\:\/\__\ \:\ /:/ / \::/__/ \::/__/ ~~\:\/\__\ \:\ \|:| | \::/_/:/ / \:\ \ \::/ / \:\/:/ / \:\ \ \:\ \ \::/ / \:\__|:|__| \:\/:/ / \:\__\ /:/ / \::/ / \:\__\ \:\__\ /:/ / \::::/__/ \::/ / \/__/ \/__/ \/__/ \/__/ \/__/ \/__/ ~~~~ \/__/